Innovation Meeting for agchem adjuvant and formulation specialists.
Please mark 7 March 2018 in your agenda for the first European Agrochemical Adjuvants Innovation Meeting (EAA-Innovations 2018).
Scope and organiser
The meeting is focused on new developments/trends in the technology and science of adjuvants and formulations for agrochemicals and biopesticides. Experienced scientists from the top 5 agchem companies (Syngenta, Bayer, BASF, Dow and Monsanto), from the University of Amsterdam and Ghent University will share their insights with you. AkzoNobel will provide an update on the formulations for foliar nutrients and SURfaPLUS informs on the relevance of spray drop deposit make up. In addition companies and academia will show their products and research results at the Adjuvant Mini Market.
EAA-Innovations 2018 is the follow-up on the two successful SURfaPLUS Adjuvants symposia, in Amsterdam (2011 and 2015). EAA-Innovations is organised by SURfaPLUS. Chairman of the day is Han Rieffe from Croda.
This one-day meeting is a must for all professionals working with adjuvants and formulations for agrochemicals and foliar nutrients. Breaks, lunch, reception and dinner provide you sufficient time for informal contacts.
Venue
The one day EAA-Innovations 2018 meeting will be held on March 7, 2018, in LantarenVenster in Europe's largest port city Rotterdam (The Netherlands).
Hotel and business rooms
Hotel NHOW Rotterdam and Hotel New York, both at a walking distance from the venue, are recommended for booking hotel and/or business rooms.
Programme
Innovations plenary session: on 7 March several experts will update you with regard to innovations in formulations and adjuvants. See the full programme and more information about the presenters and their contribution.
Mini market adjuvant innovations and related services: the venue's foyer is the place for the breaks, lunch and reception and will also host a mini-market. Sponsors, contributors and the academia are invited to present their message via a banner, poster and brochures. For academia this is a free service. See the mini-market page for registering yourself.
Reception at the conference venue
Dinner at the nearby famous Hotel New York

Registration for the meeting
Registration is open.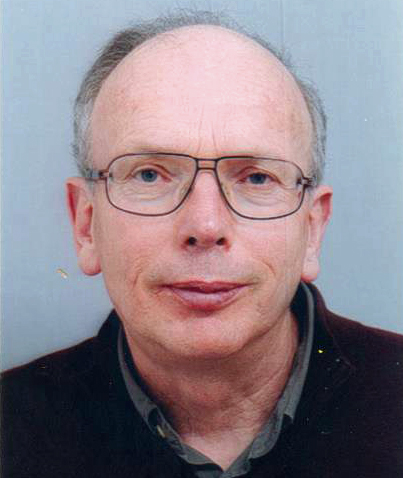 We look forward to an inspiring meeting,
Hans de Ruiter, SURfaPLUS